On Sunday, February 6th, we got more snow than we were expecting!
Hurray for snow on a weekend.
When we open our garage to this, you know exactly what we are thinking!
Well, except Luke, who of course has just gone back to bed....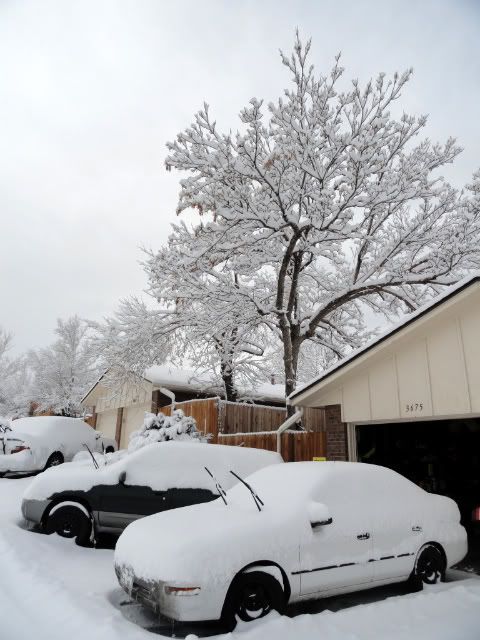 It was one of those rare snows in Colorado with no wind and pretty warm...
Which means every branch of every tree was covered.
Did I mention this is unusual for us? What a treat!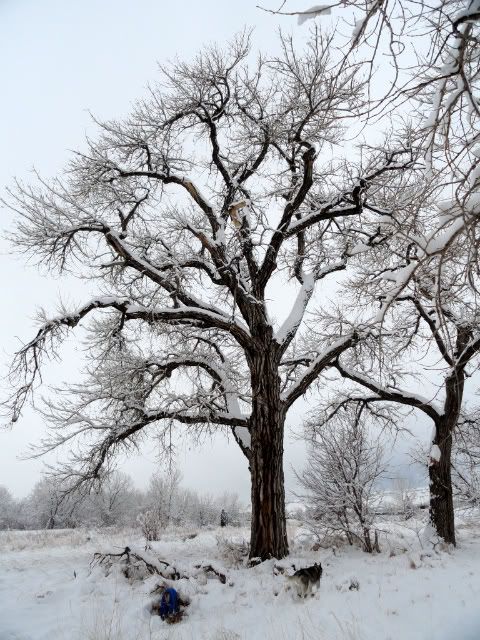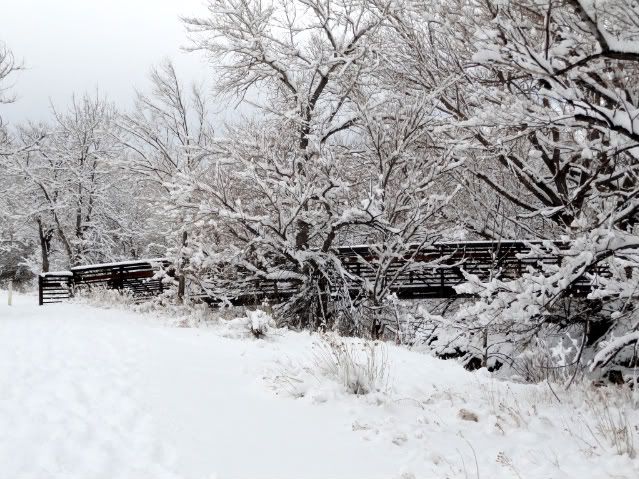 Check out Karla's goose impression...
Sorry the audio isn't better I was standing a good 20feet away.
I couldn't stop laughing...
Kodi cooled off in the creek...
Not sure how amused the ducks were....
A friend of mine in Massachusetts had posted this video a few days prior. Made me laugh!
Made me think of this... "It's so FLUFFY!"
So I figured I'd give it a shot... bad plan.... ow....