I can't thank my parents enough for our new camera! What a perfect birthday gift. Karla snapped a few shots as soon as we got some charge on the battery to see how it went. We could never get shots like this with our old cameras!
Dante checking out the camera....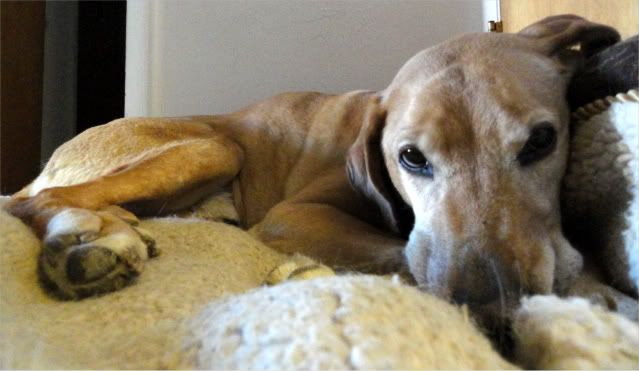 Lots more to come, we are having a great time capturing memories on a whole new level!
Thank you Mom and Dad!