Date: Sunday, August 29, 2010
Attendees: Smash and Karla
Total Miles: 385
Major Waypoints: Denver, Boulder, Peak to Peak scenic byway, Estes Park, Rocky Mountain National Park, Grand Lake
View Larger Map
It had been too long since Karla and I had been on a nice day ride, just the two of us. This was our solution!
Will let the pics do the talking!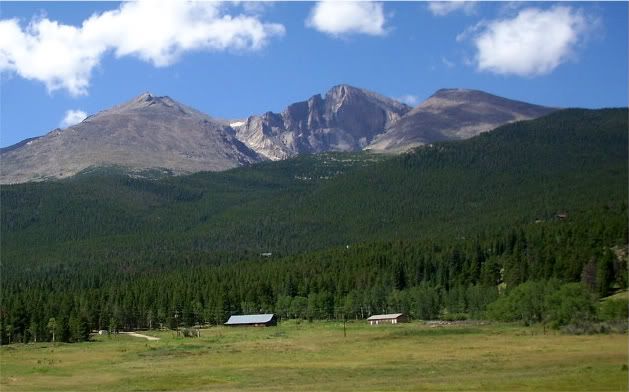 Bark beetles getting a very firm hold on RMNP....
Strange tour bus....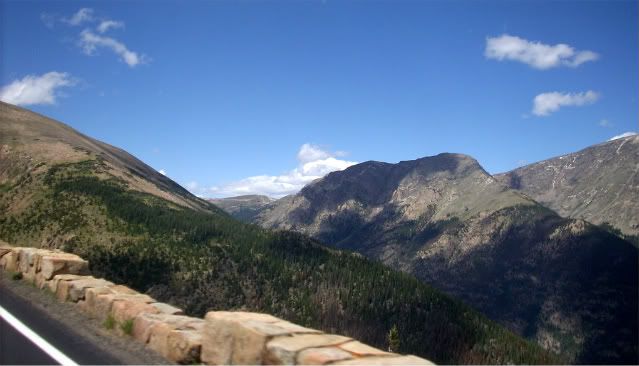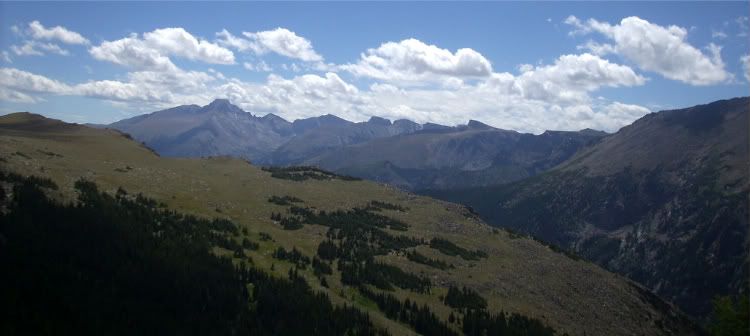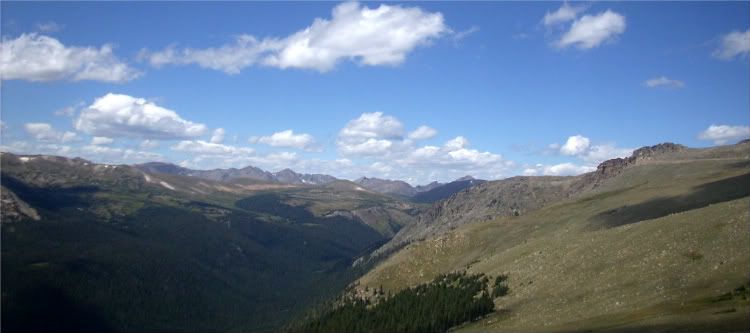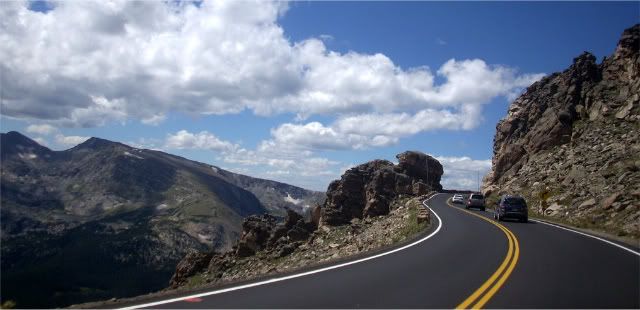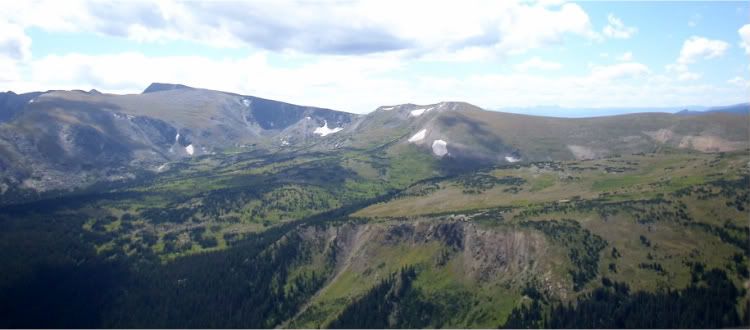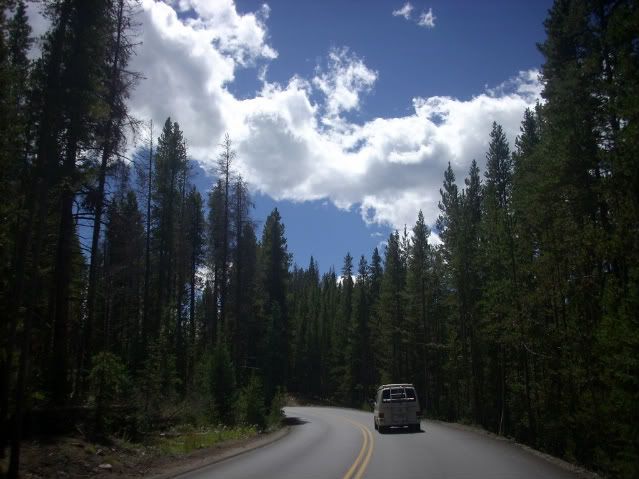 View from our lunch spot:
Clearing dead trees (killed by bark beetles) near Grand Lake: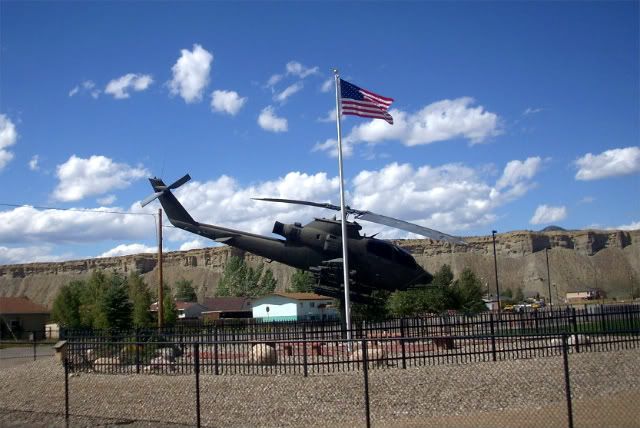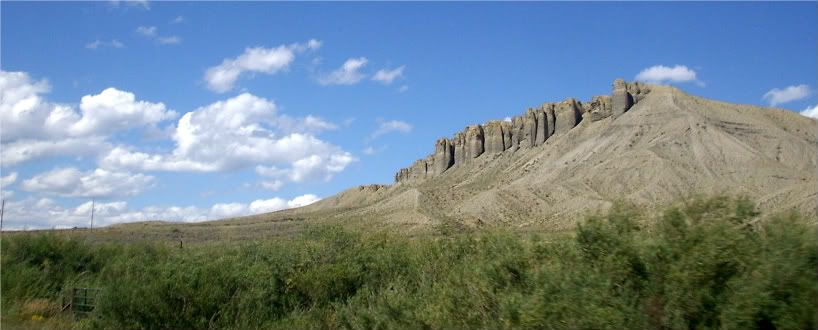 Just around this corner we had a nice surprise....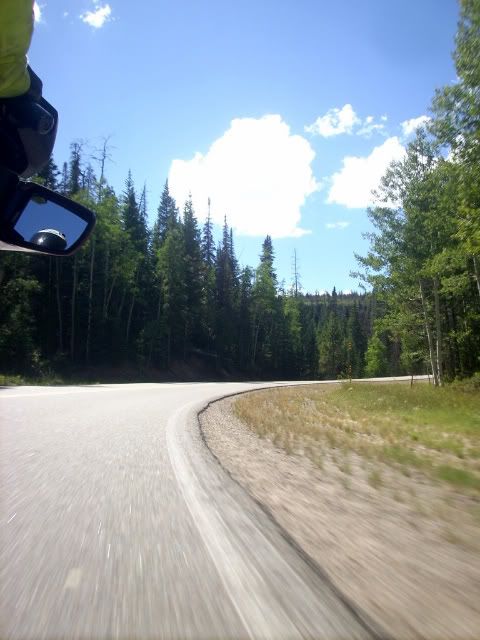 Cows! 1/4 mile later was a "caution range cows" sign.
Yeah, that was a serious brake check, they were in the middle of the road. Karla grabbed onto me, got the picture afterward....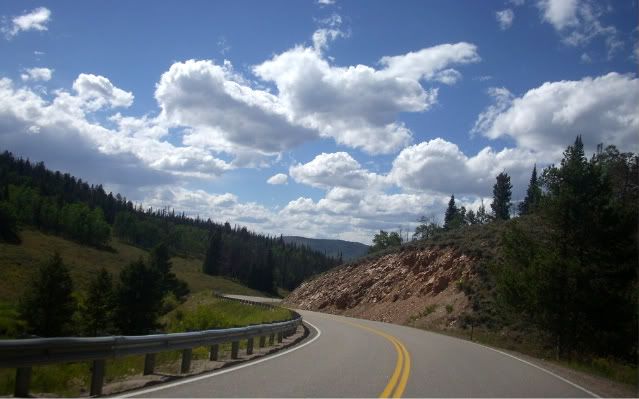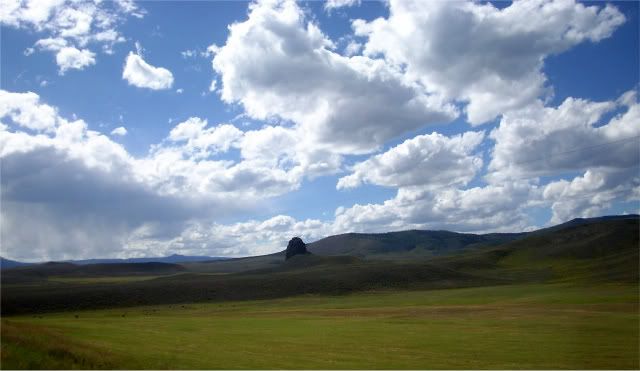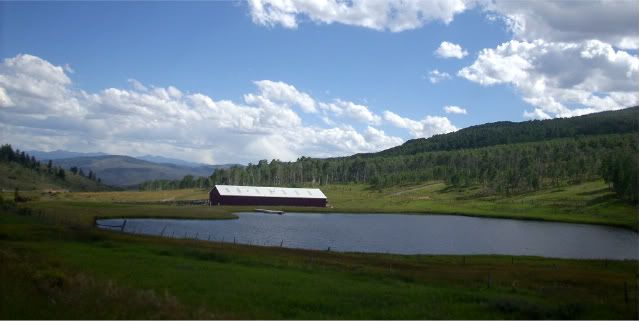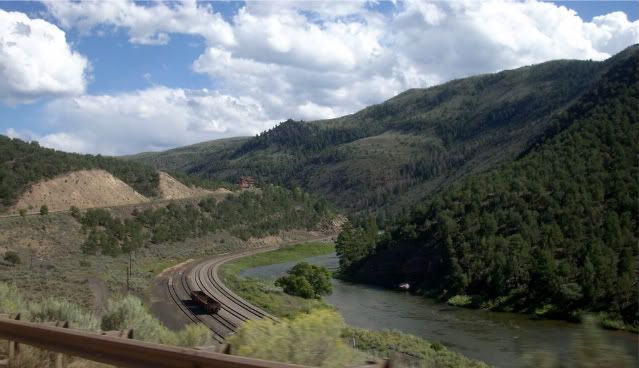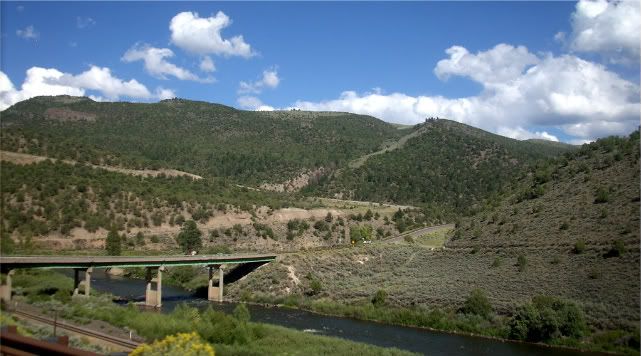 The ST ran great until about 15 miles before Hooters to meet up with noresull, then my front brake pedal got mushy. No worries, just needed to bleed the system again. She's back to normal now. I was thrilled that nothing went wrong!
Our only "issue" on the day was really bad wind. I've never been up trail ridge and have the ranger stop me at the entrance telling me sternly of a "high wind warning." He seriously wanted me to turn around. Well, that was the preview for the rest of the day. Hammering some good twisties is all the more interesting in 40mph wind. I-70 from the foothills to wadsworth was such a bad dust bowl everyone had their headlights and foglights on!
But, wind aside, we had a great time. We'd do it again, wind at all! Heck, we actually sat down at Hooters, Karla looked at me and said: "honey, can we go do that again.... now?"